Is it just my son who has a real aversion to wearing jumpers? Come rain, snow or bitter cold he'll happily walk around in a t-shirt, and emerges from school every day in just a short-sleeved shirt with his jumper and coat stuffed into his bag.
So the chances of me getting him into a Christmas jumper this year are slim to say the least, hence my search for some cute Christmas t-shirts instead! Here are my favourites, oh and please tell me he's not the only child who'll be wearing t-shirts throughout winter?
Mustache Christmas Tree T-Shirt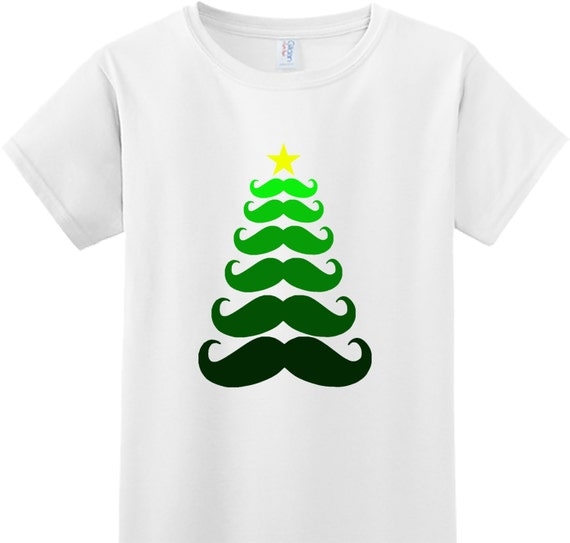 Suave and festive! Mustache Christmas tree t-shirt available in kids and adult sizes from LemontreeLaneHome.
Bear Gazing T-Shirt
Cute polar bear gazing at a golden star t-shirt. Available in kids and adult sizes from TigerPrints.
Red Furry Snowman T-Shirt
Cute furry snowman t-shrit with a light-up nose by Next
Little Pud Christmas T-Shirt
Cute huh? Plus this t-shirt can be personalised with your child's name on the back, from Precious Little Plum
Christmas Dinosaur T-Shirt
Festive T-Rex dinosaur t-shirt from Alphabet Interiors.
Santa's Elf Personalised T-Shirt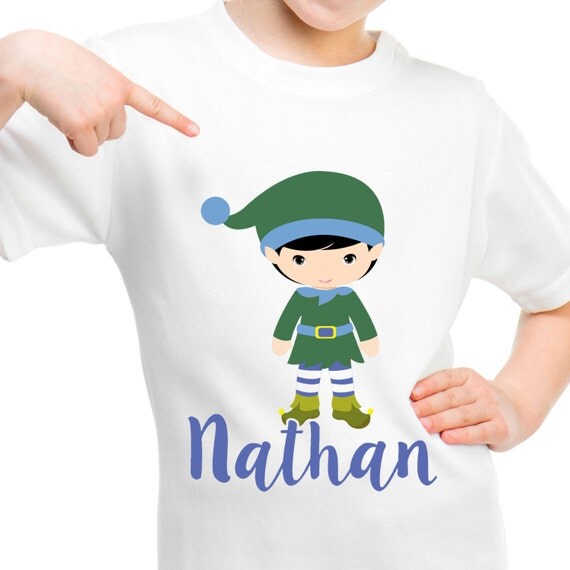 Santa's little Elf personalised t-shirt by JustBeautifulGifts
Minions Christmas T-Shirt
I love this one, and who doesn't love the Minions! From Next
Boys Reindeer personalised T-Shirt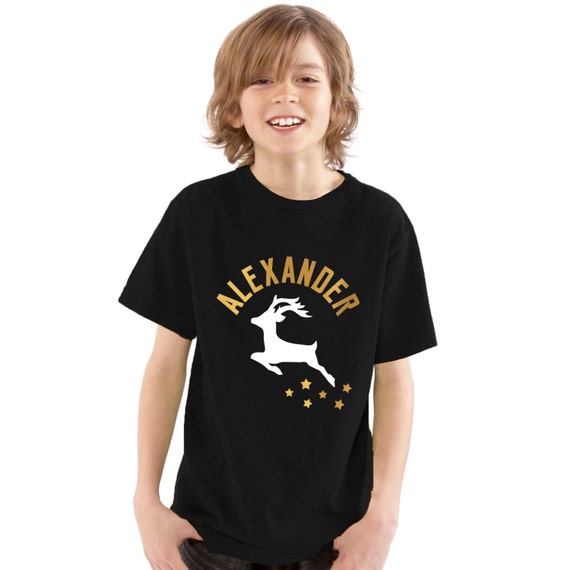 Who doesn't love a bit of gold at Christmas? Personalised name t-shirt with leaping reindeer from TigerPrintsCoUk over on Etsy.
Dachsund Through The Snow T-Shirt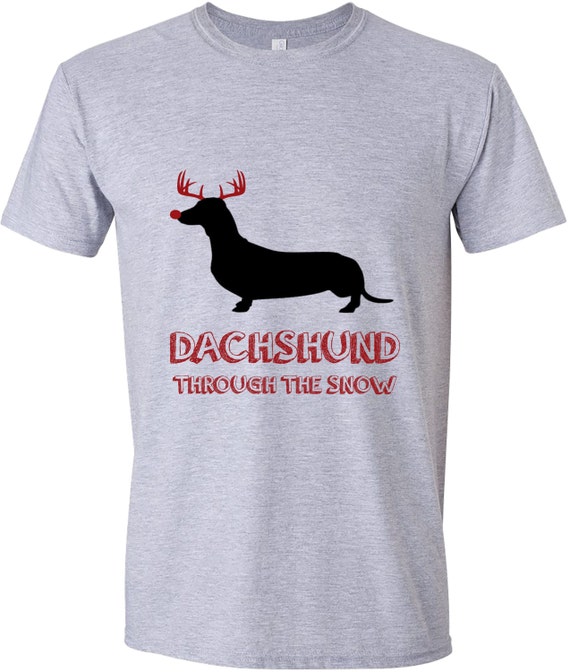 See what they did there? Love it! Dachsund through the snow tee availble in kids and adult sizes from LemontreeLaneHome
Sequin Star T-Shirt
Sparkly sequin star long-sleeved t-shirt from Next
Which of these festive tees is your favourite? I know which I'll be getting!